Kashief Ismail
Guarding Manager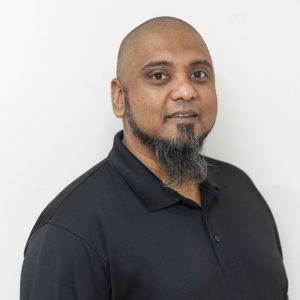 Kashief joined Allsound security in January 2018 after successfully managing Knysna Mall for 5 years.
Being from Cape Town it was always a passion to make a  difference in the community as this is very dangerous back home.
When given the opportunity here in Knysna it was one of my goals in life to be able to help others and assist communities in any way.
Allsound has given me this opportunity to do both provide for my family and at the same time protect and help others in need.
Thank you Allsound!!!