Bavian Bezuidenhoudt
Alarm Sales Manager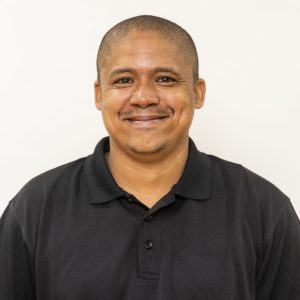 Hi Im Bavian Bezuidenhout I am a Knysna local and grew up in Hornlee.
I joined Allsound security in September 2003 as a technical apprentice. I was promoted to a senior sales representative in 2017.
I now am a senior technical manager and have 15 years' experience in the field, I take pride in looking after our community and always go above and beyond to get the safest solution for my clients.