Declan Nurse
Managing Director &Owner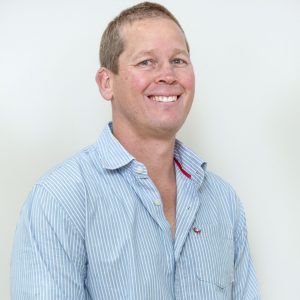 Having my roots in Knysna since 1976, I am deeply committed to the community of Knysna.
I attended Primary school at Knysna Primary, then York High School and finally Cape Town for tertiary studies.
I have been involved in commerce in Knysna since 1996 and when the opportunity arose for me to join Allsound in 2010, I took the step into the security industry.
My extracurricular interests include being a member of NSRI at station 12 since 1999 and many sporting adventures with my wife and two young boys.